Indian Harbour Beach Pet Emergencies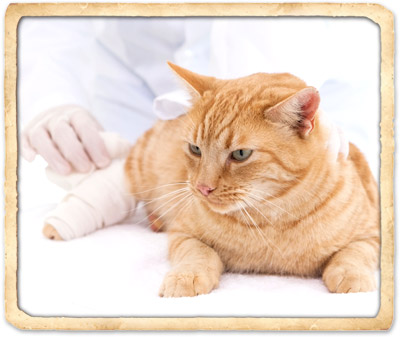 Please call the hospital immediately at (321) 777-6444 if your pet has an emergency.
Our Indian Harbour Beach veterinarians and technical support staff are on premises working as a team to respond to emergency calls and critical care situations. Rest assured, if you ever have an emergency, there is quality veterinary help nearby - we're just a phone call away. Keep our phone number with your other emergency contacts and, if possible, please call in advance so we can prepare for your arrival.